Turtle Cove Spa Testimonials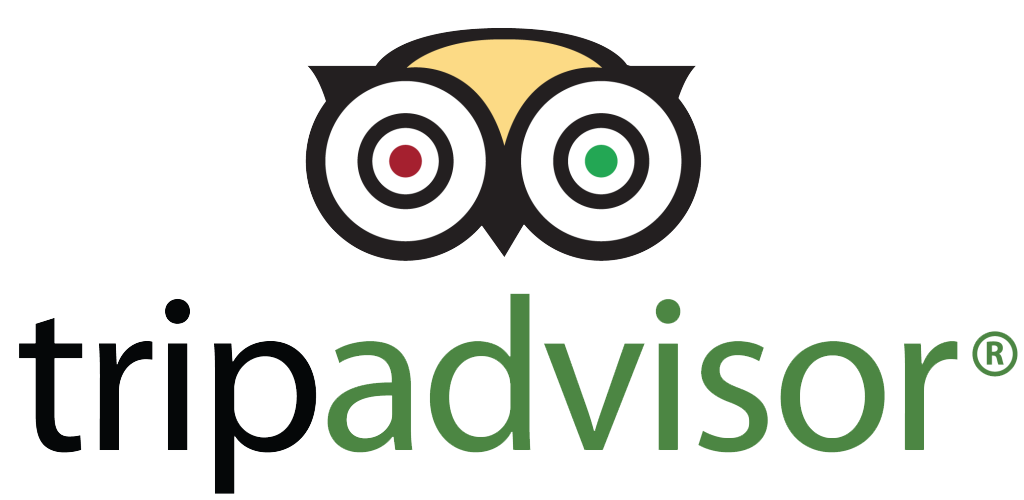 I've been privileged to try spas all over the country and you won't find better services than those available here. Their staff is wonderful and very attentive. My appointments have always been on time and the quality of services excellent.
If you are planning a visit to the resort, call for an appointment before your arrival to get the best available times. Weekends especially book up early. I learned that the hard way when I couldn't get in.
I highly recommend the outdoor couples massage during Fall and Spring. It's done in an outdoor covered pavilion near the lake with nothing but woods surrounding you.
---
Got up on my day off and drove 1 1/2 hours one way to enjoy the Turtle Cove Spa! I have had massages/facials at nice hotels, cruise ships........nothing compares to this little gem! The staff is amazing, the place is so relaxing, you will leave a new person! Everyone is just wonderful, but I absolutely love Sherri. As I drove home, all I was thinking to myself was when can I come back! They have gift cards, so it's nice when my husband surprises me with one. If you want a little piece of Heaven......visit the Turtle Cove Spa!
---
Nothing to dislike, I was there for 2 hours, and even my husband who isn't into this kind of stuff ( took forever to get him to do it) but walked away feeling like a teenager again. The kids played in the pool while we took turn.  They had a blast while we got treated like a king and queen.  You got to try this if you are at Mountain Harbor.
---
I have visited this spa MANY times and absolutely LOVE it! It is one of my favorite places to go! The staff is fabulous and the atmosphere is awesome!
---
And, from National Publications-